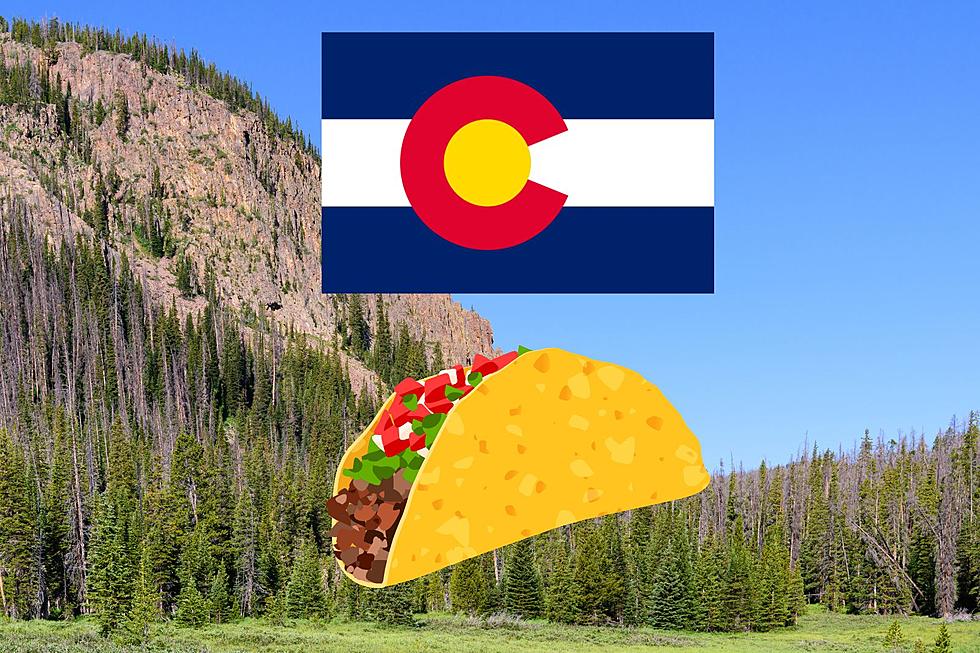 Who's Hungry? Northern Colorado's Top 10 Taco Spots
Canva
We recently learned that the top taco spot in Northern Colorado is in a strip mall in Lafayette, Colorado. Tacos Aya Yay is the most authentic taco you can get in the Centennial State.
Three other taco restaurants made the list of Top 100 Taco Spots in America  by Yelp. You can check out the complete list below.
Read More: YUM: Colorado's Best Taco Spot Located In A Strip Mall, Yelp Says
Northern Colorado Was Left Out
While analyzing Yelp's list, I was disappointed when I noticed that there wasn't one Northern Colorado restaurant or taco truck on the top 100 list. I have been to various taco spots across Northern Colorado, and the tacos are top-tier.
While compiling a list of the best taco spots in Northern Colorado, we asked Northern Coloradans themselves. After all, Northern Colorado knows best.
We asked on Facebook, "Where is the best place to get a taco in Northern Colorado?".
Here are some of the responses.
Northern Colorado Picks Their Favorite Taco Spots
We asked you on Facebook where your favorite place to get a taco is. Here are your answers.
The List Is Growing
The comments continue to roll in, and we will keep you updated. If you would like more suggestions, find us on Facebook.
A Cool Way to Discover the Best Tacos Spots in Northern Colorado
A tactic that I enjoy using is when you go to a restaurant, ask a server, bartender, or member of the staff where their favorite place to get a taco is. Then, keep trying that at each new home until you find the ultimate taco that you will post on your Instagram.
30 Of Northern Colorado's Top Rated Mexican Restaurants
One thing to know about Northern Colorado... there is no shortage of Mexican restaurants in our area - great ones too.
If you've got a craving for a seriously mouthwatering Mexican meal, consider checking out one of the 30 highest-rated Mexican restaurants in Fort Collins, Loveland, and Greeley - according to
TripAdvisor
- to best satisfy your craving: