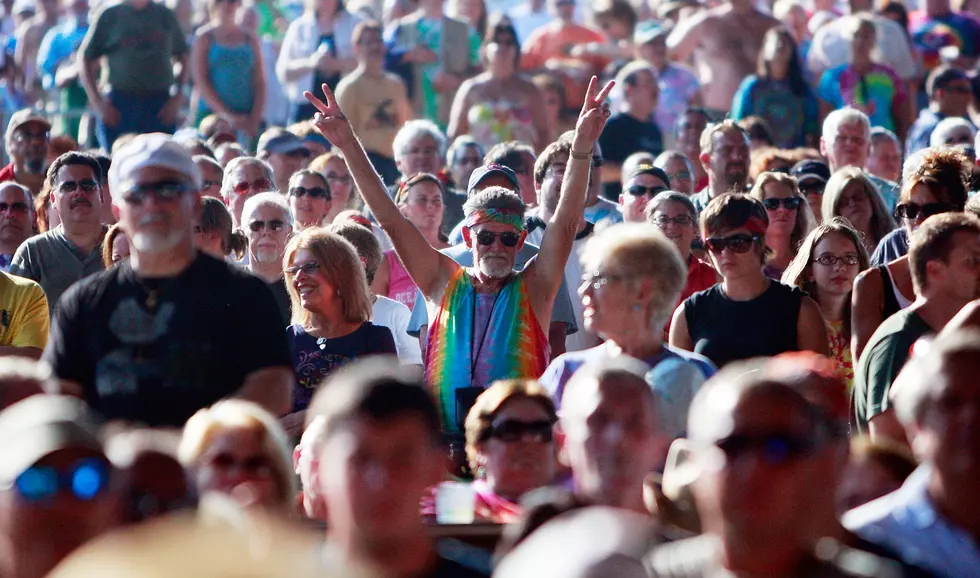 Towns Across Colorado Known for Hippies
Getty Images
When you think of Colorado, you typically think of things like ski resorts, mountains, and the Broncos. However, there are quite a few towns in the Centennial State that cater to and/or are filled with hippies.
With the help of ThirstColorado.com, I've come up with a list of 11 authentic Colorado hippie towns.
11 Authentic Hippie Colorado Towns
You Don't Have to Wear Clothing at These Colorado Locations
Being born and raised in
Colorado
, I thought that I pretty much knew about most of the popular tourist destinations in our state.
Ten Underrated Places to Visit in Colorado
Everybody knows about places like the Great Sand Dunes, Red Rocks Park and Amphitheater, and Mesa Verde, but there are some places in Colorado that not everybody knows about.
These Are the Places in Grand Junction with Reported Paranormal Experiences