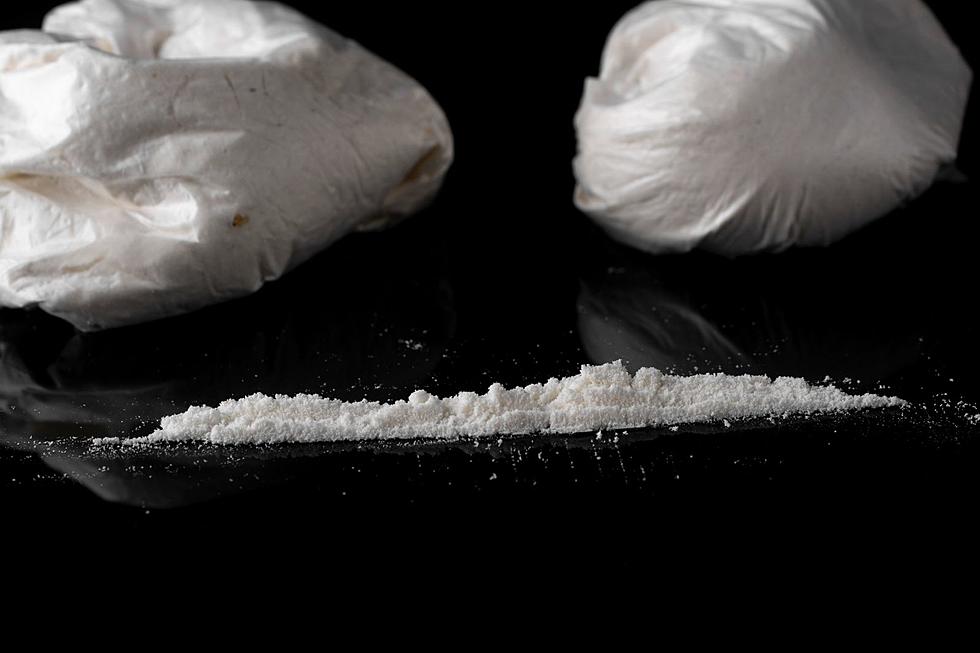 Colorado Traffic Stop Quickly Turns Into a 290-Pound Cocaine Bust
Canva
A typical traffic stop in Colorado turned into a massive drug bust in the early morning hours on Monday, Sept. 25. According to KDVR, a Chrysler minivan was pulled over for a traffic violation in Western Colorado at mile marker 27 on Interstate 70.
Colorado State Patrol trooper had suspicions of criminal activity and asked to search the vehicle. The driver of the Chrysler minivan declined, and the Colorado State Patrol obtained a warrant for the search of the vehicle.
The search of the minivan yielded suitcases full of cocaine. 290 pounds of it to be exact. To put that into perspective, that is the equivalent of 1,160 quarter-pound hamburger patties.
Colorado State Patrol troopers arrested Tyleke Stokely of North Carolina and Darvin Campbell of Alabama for investigation of possession with intent to distribute more than 112 grams of cocaine. The two are also being charged as special offenders for transporting more than seven grams of cocaine into the state of Colorado.
Source: KDVR
25 Things Coloradans Really Don't Like About Colorado
No matter if you have lived in the state of Colorado for five minutes or your entire life, there are bound to be a few things about our state you would like to change. While we all love our state, what is something you don't like about life in Colorado these days?
Gallery Credit: Wesley Adams
Have Fun Exploring 18 of Colorado's Best Corn Mazes This Fall
Nothing gets you ready for fall fun in Colorado like visiting a pumpkin patch and corn maze. Can you outsmart some of Colorado's best farmers by solving all the mazes on this list? Keep going to check out eighteen of the best corn mazes in the Centennial State.
Gallery Credit: Wesley Adams