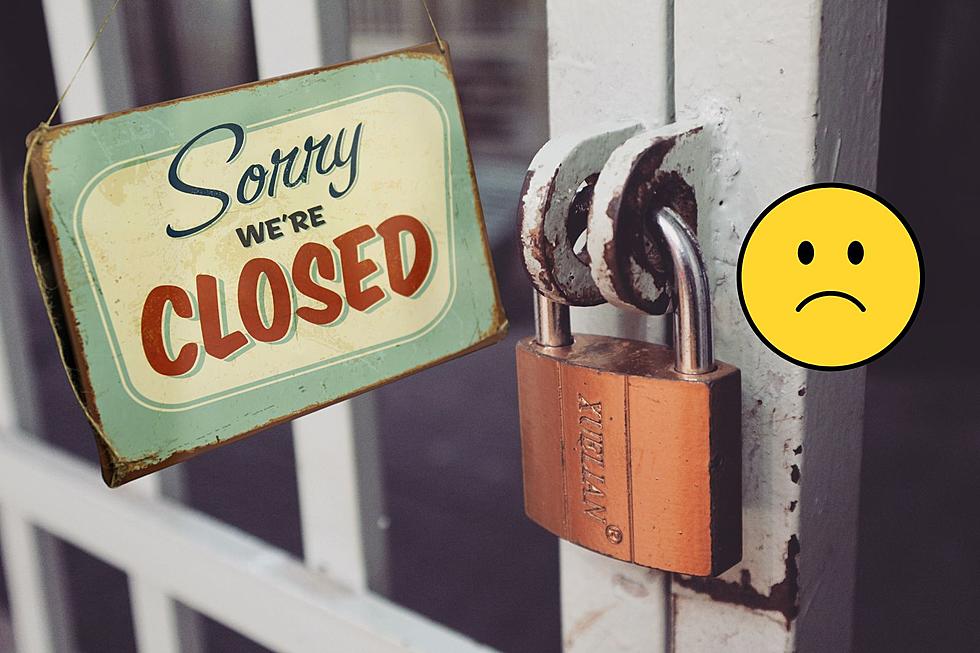 Another Colorado Café Closes Doors For Good After 25 Years
Canva
After saying goodbye to so many awesome Colorado restaurants and cafes already in 2023, we must now add one more to the list after being in business for 25 years in Colorado.
Popular Colorado Cafe Closes Doors After 25 Years
We started 2023 off with so much promise as it felt like for the first time in three years, that things we starting to go back to normal. Well, as normal as they could be in 2023, anyway. Most local, and even chain businesses that were left standing in 2022 and 2023, seemed to be on track to return to the "glory days" before like the worldwide pandemic that hit us in 2020. Turns out though, that being "back to good" hasn't been the case for many businesses around Colorado, including this long-time cafe that has closed its doors permanently after 25 years.
Corner Bakery Cafe Closes Denver Pavillions Location After Quarter Century
After 25 years at the famous Denver Pavillions shopping center along the 16th Street Mall in Denver, Colorado, the Corner Bakery Cafe is now closed. Famous for "brightening your day with kitchen-crafted, artisan-inspired food, made by real cooks, for breakfast, lunch & dinner," the Corner Bakey Cafe has served up freshly baked treats, sandwiches, wraps, pasta, salads, soups, and more, to hundreds of thousands of people over the last 25 years. The bakery officially closed on August 31st.
While there are still a few other Corner Bakery Cafe locations in Colorado, this is just one more consumer favorite that will no longer be offered on the 16th Street Mall and nearby areas in Downtown Denver. That brings us back to the question we asked when one of the McDonald's on the 16th Street Mall closed its doors after 40 years... Is it just so rundown in that area, that people aren't feeling safe enough to eat, drink, or play? Or is it really just the fact that businesses everywhere are struggling and location is purely a coincidence? Time will tell, but I'm almost certain this isn't the last business in that area that we'll be losing before 2023 is complete. I hope I'm wrong! This list below tells me otherwise though...
All the Businesses Colorado Sadly Lost This Year, So Far
While the list is much longer, here are some of the Colorado businesses that we were most sad to see go in 2023.
21 Local Restaurants & Shops That Said Goodbye to Colorado This Year
Colorado said goodbye to numerous local restaurants and shops this year. Read on to see the Centennial State businesses we'll miss in 2023.
These 11 Colorado Restaurants Featured on National Food TV Shows Have Sadly Closed
These Colorado restaurants once rose to fame as part of national broadcasts on the Food Network. Sadly, they are no longer in business. Scroll through the photos below to see these long-lost favorite places in the Centennial State.