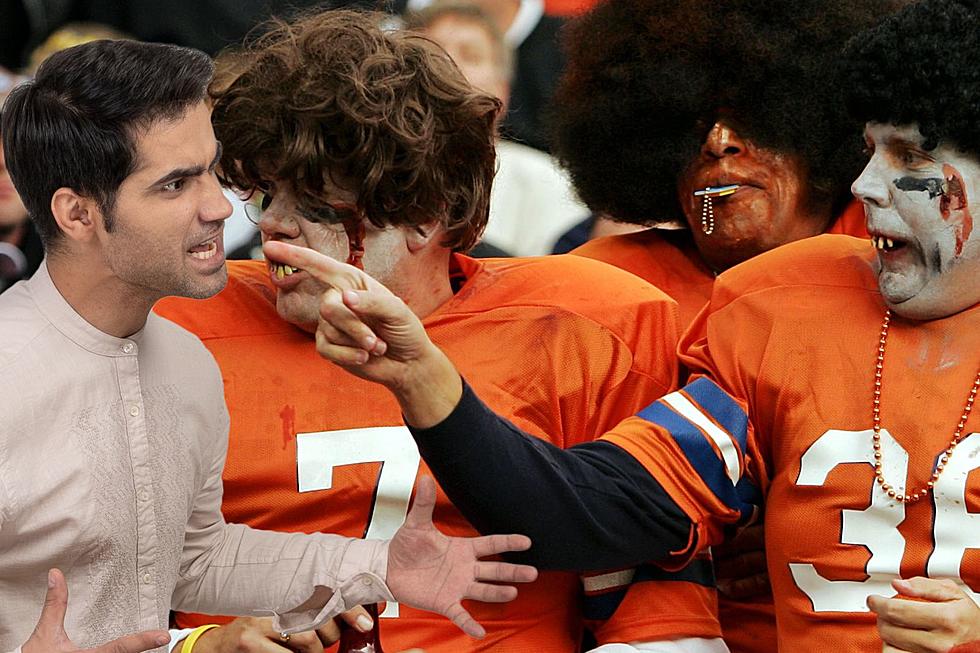 Are These Grand Junction's Least Favorite Sports Teams?
Canva / Getty Images
Being a sports fan can be a fascinating thing. Sure, there are unwritten rules as to which team you root for based on what part of the country you live in or grew up in, but not everyone follows those rules.
That being said, for the most part, you'll find that people who were born and raised in Colorado were also raised to root for the Denver Broncos, Colorado Rockies, Denver Nuggets, and the Colorado Avalanche.
However, sometimes you'll find born-and-raised Coloradans that go against the grain for whatever reason and instead have a favorite team from a different city. Or, in extreme cases, you'll find Coloradans who cheer for practically any team as long as they're not from Colorado, which is in itself a concept that is puzzling.
Curious, I posted a question on Facebook asking who your least favorite sports team is, just to get an idea of who Grand Junction residents have a tendency to root against, and here's what you said.
Grand Junction Residents Choose their Least Favorite Sports Teams
Naturally, you'll always find rivalries in sports teams, as well as fans. Arguably the biggest rival that the Denver Broncos has always had is the Oakland Raiders, which was the choice of least favorite sports teams for numerous Grand Junction residents polled.
In addition, Grand Junction does not seem to feel favorable about the Dallas Cowboys, another of Denver's rivals.
Other teams mentioned include the New York Yankees, Minnesota Wild, and Kansas City Chiefs, just to name a few.
Keep scrolling to see some of Grand Junction's least favorite sports teams:
Are These Grand Junction's Least Favorite Sports Teams?
According to you, these are your least favorite sports teams.
25 Fun Facts About Colorado Sports Teams
Impress your friends with these stats and facts about Colorado sports and different teams within the state.
The Good, The Great, The Ugly — The 18 Head Coaches of the Denver Broncos
Nathaniel Hackett became the 18th Head Coach of the Denver Broncos in January of 2022, and was fired on December 26, 2022, after a horrible 15-games-record of 4-11.