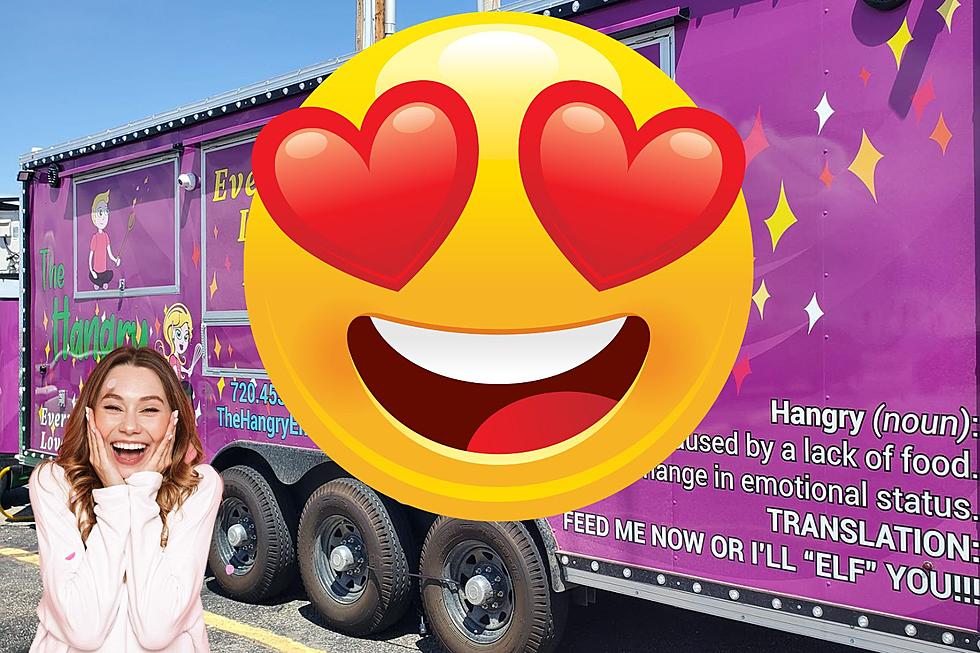 Colorado's Popular ELF Grill Now Has An Awesome Food Truck
ELF Facebook Screenshot / Canva
When an awesome local Colorado restaurant decides to expand its deliciousness in the form of a new food truck, it's a win-win, right? ELF Grill has announced a new food truck just in time for summer and people are pumped.
What And Where Is ELF Grill?
E.L.F. Grill is located in Dacono, Colorado, and is owned and operated by Ryan and his amazing family. E.L.F. serves up some of the best homestyle and family-recipe food you'll find around. As seen in their sign above, E.L.F. stands for Everybody Loves Food, and people absolutely love the food there. Plus, if your family has ever participated in the "Elf on a Shelf" fun, you'll love this place even more because they have elves all over the restaurant. The food here is so good.
ELF Grill Introduces New Food Truck Ahead Of Summer 2023
It was almost a year ago that the official E.L.F. Facebook page teased a new addition... Could it be what we think it is?
The year-long rumor looks to be true as E.L.F. has officially introduced their new Food Truck, lovingly called the Hangry Elf.
As mentioned above, you'll start to see the new Hangry Elf food truck around Colorado, serving up some breakfast favorites, to begin with. Knowing how good their food is though, and just how popular their only restaurant location is, the expansion to lunch and dinner favorites on the truck can't be far behind. If they can find a way to serve up their famous "ELF" dish, which has always been my wife's go-to there, this food truck will be the first of many as everybody is going to want the Hangry Elf at their summer and community events. Congrats to Ryan and his family on this awesome addition, I can't wait to see it out in person over the summer.
Here's Where You Can Find The Best Breakfast In Northern Colorado
25 of the Best Breakfast Spots in Colorado You Must Visit Once
There are great breakfast spots all over the state of Colorado, and these are 25 of them that are so good, you need to try them at least once.
Indulge In An Eggs-cellent Benedict + More At These 5 FoCo Breakfast Spots
Although It's still not my favorite meal by any means, there is one breakfast dish that I constantly find myself craving... and although I would still be the first person to say that I would never replace another meal with breakfast, I could consider doing the unthinkable for one breakfast dish and one breakfast dish only - Eggs Benedict.

The next time you feel a breakfast craving coming on, consider checking out one of these five Fort Collins restaurants that not only serve up an
eggs-cellent
benedict but have also each received raving reviews for their breakfast selection as a whole.