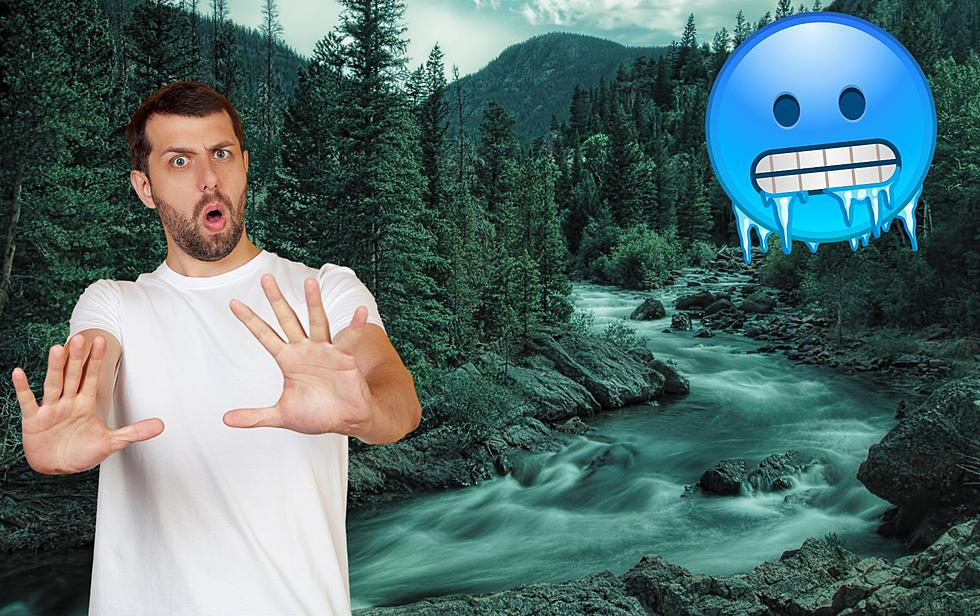 Poudre Tubers in Colorado Beware the River is Not Safe Right Now
Canva / Unsplash, Claud Richmond
Mostly I just wanted to use the phrase "Poudre tubers" in a headline, but in this case, the headline is very true. The Poudre River is NOT safe for tubing right now. The flow is very fast and very cold, and not safe for tubing by any means.
Many people think tubing down the Poudre would be a lot like floating around the lazy river at Water World. This is absolutely not the case, really any time of year on the Poudre, but especially this time of year. Most of the water coming down the river is fresh snow melt which means it's very, very cold and contains a lot of dangerous debris.
The Poudre Fire Authority says:
The Poudre River is not safe for novice recreation right now. Throughout May and typically part of June, the river flows at medium to high levels through town (higher levels up the canyon). The water is fresh snow melt which means it is ice cold and contains a great deal of debris. The Poudre River is flowing high, fast, and very cold! Wait until later in the season to float the Poudre River if you are not an expert with the appropriate equipment. Typically, late July is when we start to see safer conditions. Even then, be sure to wear a personal flotation device.
There is also a handful of low bridges and dams along the river that are problematic when the water level is high and running fast. You can check the depth and flow rate on a website from the City of Fort Collins. It's regularly updated several times per day.
Generally speaking, you want to wait until the river is running around 2 feet of depth and around 200 CFS (cubic feet per second) for a safe and enjoyable tubing experience. In the last week, the river has run anywhere between 1,200 and 2,000 CFS, way too fast to be anywhere near safe.
Even when the river is safe to tube, you should always wear a protective helmet and life jacket.
35 Great River Floating Tips For Beginners
$1.6 Million House On the Poudre River Has a Treehouse Retreat
This Laporte home on the Poudre river has a treehouse retreat.