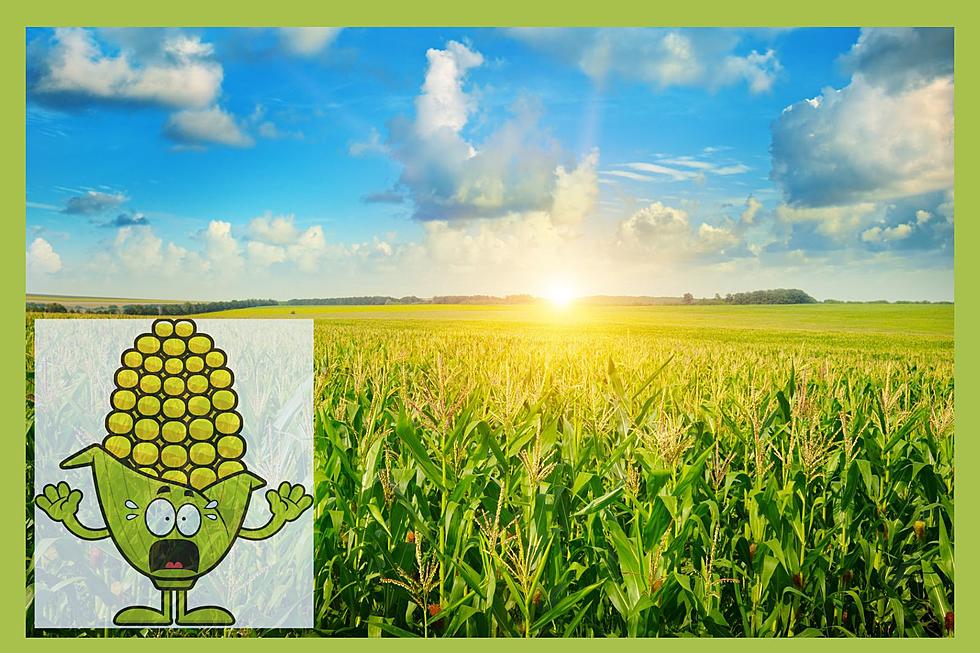 The Olathe Sweet Corn Festival is Coming
Bee Haddock/Canva
Summer in Colorado. The days can be hot, but sometimes the nights are still cool. I've been told, many times through the years, that that's what makes for great sweet corn in this area.
It's time for the 33rd annual Olathe Sweet Corn Festival, taking place Friday evening, August 4th, and all-day Saturday, August 5th, in downtown Olathe, Colorado. The festival began in 1992, to celebrate one of the most important crops in our area.
I've attended the Olathe Sweet Corn Festival many times. I've worked the gates at the field, done a live radio broadcast, and worked in various booths. I've also gone to the festival just to enjoy the music, the entertainment, and the best corn around.
READ MORE: 5 FAVORITE POPULAR COLORADO FOOD FACTS
Friday night's festivities include a poker run and street dance. Saturday includes a parade at 10 am and the ever-popular corn-eating contest at 11 am. The Olathe Fire Department water fights will happen at noon. They'll have bounce houses, a car show, kid's activities, vendors, and of course, all the Olathe Sweet, sweet corn you can eat. Saturday evening you can catch a local favorite, the Neon Sky Band at 6 pm, and country artist Collin Raye takes the stage at 8:30 pm.
You can find out more, including a map of events on the Olathe Sweet Corn Festival website.
A few words of advice if you plan on attending this year's festival. Make sure you stay hydrated throughout the day and wear your sunscreen. You might want to bring a toothpick, too.
20 Amazing Historic Restaurants in Colorado You Need to Try
Take a look at 20 Colorado restaurants known for being historic as well as their food.