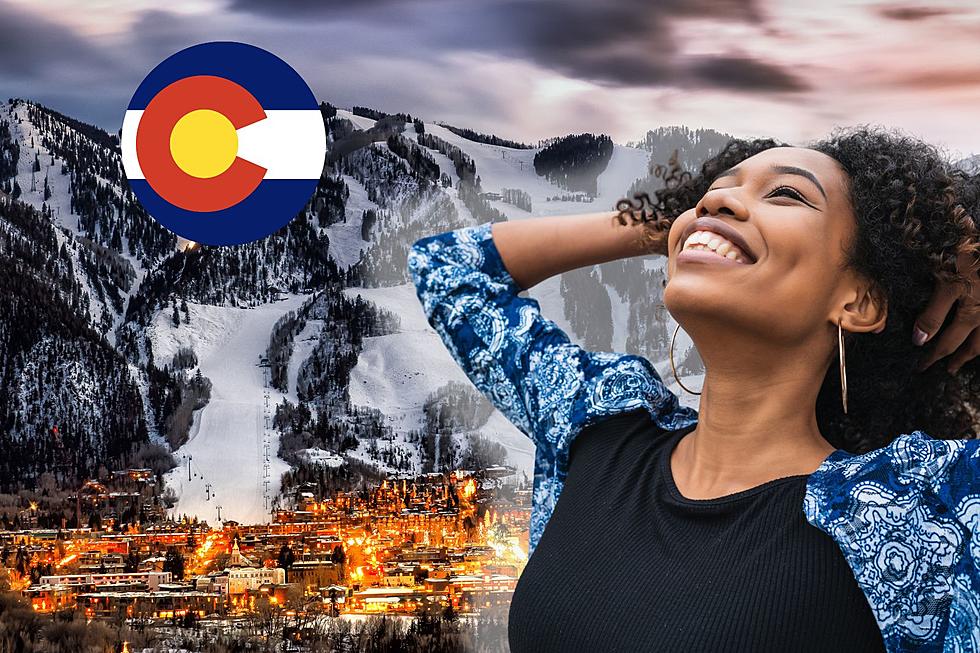 TOP 10: Colorado Ranked One of Best States For Mental Health
Canva
Mental health impacts every aspect of your life. Positive mental health means your emotional and physical health will be intact. Also, mental health has a dramatic effect on your self-esteem and relationships.
Does living in Colorado mean your mental health will be better? Well, it is not a black-and-white answer, but living in the Centennial State provides many benefits that could boost your mental health.
The Status of Colorado's Mental Health
Soliant took a look at the states with the best and worst mental health. They also took a look at overall happiness levels.
Residents in Nebraska should be proud because they were rated the best, and West Virginia ranked last. They have a lot of work to do.
Colorado ranked at #8 in terms of having positive mental health.
What Factors Went Into the Results
Soliant came up with the ranking based on these statistics.
Poor mental health days
Mental health provider ratio
Suicide rates
You can look at all of the factors here.
Colorado Takes Mental Health Seriously
There is no doubt that our surroundings are a big reason why our mental health is better than in nearly every state in the country. Colorado is a great place to live, with a lot to offer.
We have gorgeous views and lots to do. We are entertained whether it is an indoor or outdoor outing.
Our surroundings are not solely the reason why Coloradans are thriving. In 2021, the state of Colorado spent half a billion dollars to improve its mental health system.
Mental health is constantly updating and upgrading in our country because it is becoming more of a priority for Americans.
Grand Junction Colorado Shares Our Best Advice for Mental Health
What is the best decision you ever made for your mental health?
Share your success with us just like these listeners did so people can see there is a bright side in taking time for a little self-care. We'll show you how to join the thread coming up.
Gallery Credit: Wesley Adams
TikTok Is Obsessed with the Remington Flats Hotel in Fort Collins
Gallery Credit: Tanner Chambers