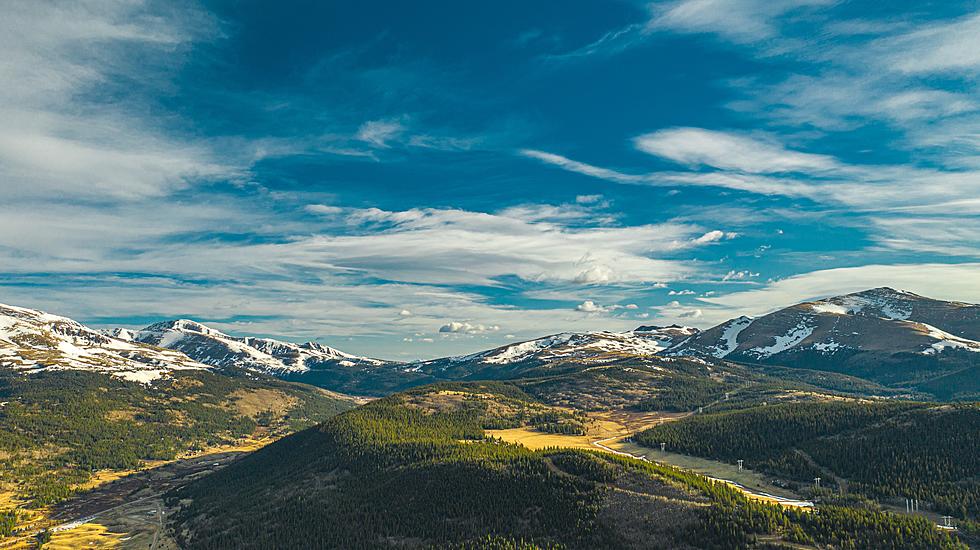 Who Owns the Most Land in Colorado?
Cody Scott/Unsplash
Colorado encompasses 104,094 square miles of land, ranging from steep rocky mountains and sprawling grasslands to dense forests and alpine deserts.
Federal, state, and regional agencies own and manage many massive areas of acreage throughout the state. However, there are also plenty of private landowners with large chunks of property in Colorado too.
The 11 Largest Landowners in Colorado
As of 2023, those listed below own the most land in Colorado.
This Northern Colorado Landmark is for Sale and it Could Be Yours
The Masonville Mercantile has been in operation in Northern Colorado for over 100 years. The property is currently for sale for $1.5 million and all merchandise is included in the sale unless otherwise noted in the listing.